HOLY CRAP THIS EPISODE WAS ADORABLE.
MY BODY WAS NOT READY.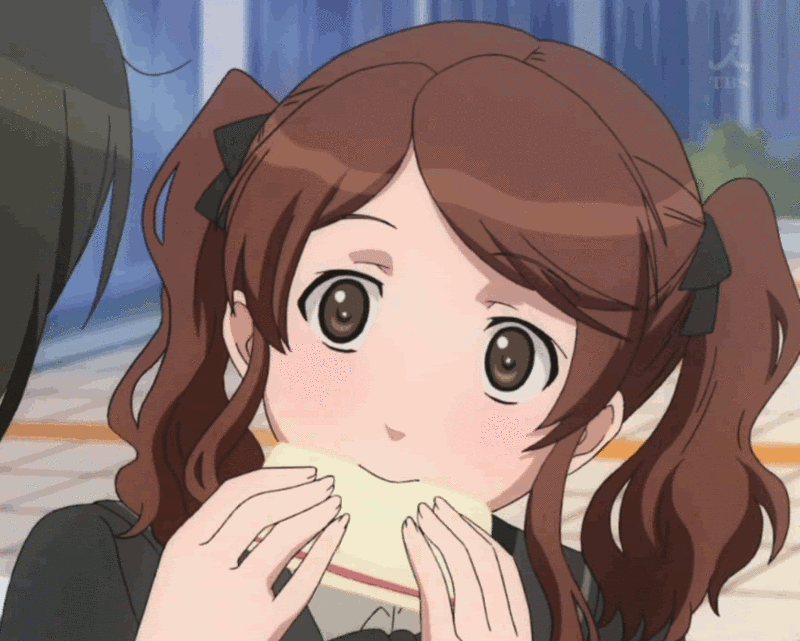 Sae Arc > Hauka Arc > Kaoru Arc
but
Harka > Kaoru > Sae
I think a relationship with Sae would be adorable as all hell, but if we dated, nothing would ever get done.
Still waiting on the crazy/yandere Class Rep arc...which sadly is the last arc.